News
August 2012 - MemberSites deploys bi-lingual website for the Association for Child Development in Michigan and Illinois. MemberSites has built websites for organizations in North Carolina, Georgia, Illinois, Michigan, Oregon and California! Contact us to get your organization set up with MemberSites.
How it Works
The MemberSites software and administration packages are available for all kinds of associations and groups. We will provide your organization with a customized "Business Locator" or "Member Locator" for your website at no charge and provide your members with free listings of business name, address and phone. Your members can then greatly improve their web presence with an optional upgrade to an enhanced listing - a customized multi-page member website within your business locator. All this for a low annual subscription cost paid by each member using our easy PayPal MemberSite sign-up. Members pay less than the cost of a single ad in a newspaper for a full year with their MemberSite Expanded Member Listing. Associations and groups also have the option to create an additional revenue stream by adding on a surcharge on to the annual cost - it's your choice.
In addition:
There is NO software to learn - our member pages are very easy to use and make changes. Your members stay in control of their web page at all times.


Improved traffic to each member's listing will increase your organization's overall website traffic and boost membership. Our first client reported a 15% increase in membership upon launch of a MemberSites product after 1 year.


Member Sites is a very economical way for your members (who don't have a big budget) to create a full-fledged website and have a web presence within your organization. In addition, you will also have a robust back-end membership administration system with reporting, automated processes and online membership signup.


There is no cost for upgrades to our software, not ever!


Enthusiastic support from our highly trained website technicians will get you set up in no time.


Beautiful designs and layouts by our award winning design team.


Empower Your Membership!
MemberSites provides online membership solutions for Associations, Chambers of Commerce, Tourist Development groups, or any group that needs a cost-effective and turn-key way to provide useful marketing tools and enhanced individual pages for their membership.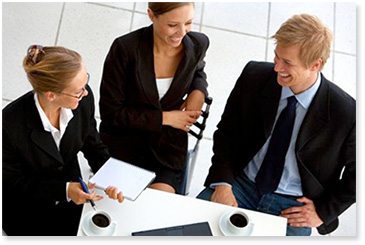 Share this site with your friends!